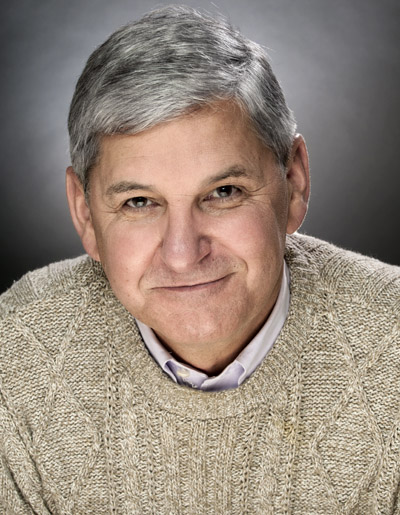 Richard Rabatin (B.A., M.A., J.D., Berklee School of Music Alumnus) is the proprietor and main teacher at Stony Brook School of Music. In both the fields of music and literature his diverse efforts have, on separate occasions, received critical acclaim from The New York Times. He has also received acclaim from a very wide-range of sources including: The Smithsonian, former U.S. Secretary of Education, William S. Bennett, The Washington Times, The New York Law Journal, The American Scholar, The Christian Science Monitor, The Daily News, The New York Post, Atlantic, Newsday, the late John Cardinal O'Connor, the late William F. Buckley, Jr., critic Dave Richardson of WOR Radio; and Peter M. Robinson, Special Assistant to former President Ronald Reagan. 
Richard has a respectable reputation in the surrounding area – and an online presence – as a private music teacher/musician; music studios and music stores in the area openly make authoritative reference on their websites that their teachers have studied with Richard. Additionally, music educators in the Three Village School District also study with Richard.
Richard majored in Composition at Berklee School of Music where he was later offered a teaching position. There he specialized in counterpoint, ear training, music theory, and composition with Brett Wilmott, Ken Pullig, Paul Schmelling (pianist for John Coltrane), and Herb Pomeroy. Richard later studied advanced improvisation for 2 years with world-renowned jazz pianist Hal Galper.
A completely self-taught guitarist who learned " by ear", Richard started performing at the age of fourteen, has composed over fifty pieces of music and he has co-published five books. He is also a general editor of The Collected Works of G.K. Chesterton, and an attorney. At St. John's Law School he won a New York State Bar Association Award for a Paper on Legal Ethics. Additionally, he has co-published articles with former Port Authority Chairman George Marlin, which have been presented at Yale, Georgetown, and Fordham Universities. Richard holds the degree of Juris Doctor from St. John's School of Law; holds an M.A. from Fordham Univ. Grad. School of Arts and Sciences; holds a BA from SUNY New York at Stony Brook; and is a graduate of Suffolk County Community College.
After a half century of study Richard is still having endless FUN studying music and passionately teaching his students as his dream career — teaching everyone from beginners in first grade up to educators and professional colleagues. Many of Richard's students take Rock guitar lessons, but he is a very versatile guitarist fluent in: Traditional- and Classic Rock, and Metal; Trad. Blues from Delta and Slide to Contemporary Electric Blues; Acoustic Fingerstyle and Country; Big Band Guitar, and Traditional and Contemporary Jazz. For career-oriented students or professionals, Richard also teaches Composition, Song-Writing, Improvisation, Ear Training, and the art of transcribing.
He has taught students who have been recipients of the ALL-STATE AWARD in New York and Pennsylvania, as well as scholarship recipients of the renowned Univ. of Miami Jazz Program, NYU, The New School, Univ. of Pittsburgh, etc. Matt Marshak, in 2002 received the Best New Artist in the Smooth Jazz Category from New York-based and nationally renowned 101.9 FM. Mr. Marshak refers to Richard as "NY State Guitar Teaching Guru – a Blues and Jazz Wizard and Scholar". And Teddy Kumpel, a New York City based composer for EMI, and producer, refers to Richard as "my musical father and Mentor of mentors, a music education Buddha in every sense of the word." Mr. Kumpel has performed with countless renowned artists.
For Richard the following applies: "Musica Non Basta Una Vita" – "For Music, one lifetime is not enough". After a lifetime of study, Richard continues to expand his vocabulary, foremost passionately teachng his students the many facets and joys of music. He also performs with his 7-piece versatile band, The Whiskey Rebellion, whose interpretations of Blues, Funk, and Jazz have received mention in The Smithsonian.

For a chronological résumé, click here.